Green-Friendly Pest Solutions For Topeka, KS
At Pestmaster® Services, our service professionals know there is one mission above everything else. Our team will provide unmatched pest control solutions that deliver guaranteed results while keeping our Topeka area customers safe. The home should be a place of comfort and security for everyone. Pest infestations make it impossible to feel that way. Daily life is suddenly complicated. Your health is at risk. Even the property can take on damage.
For this reason, we deliver a tailored solution that addresses every pest concern that occurs. Thanks to our verified green-friendly products courtesy of the latest technologies and innovations, our team can provide the guaranteed results you deserve. For our team, that's what pest management done with Environmentality® is all about.
Our Home Pest Control Process
We set high standards for ourselves, which we live up to by performing a thorough inspection every time. During the inspection, we check the interior of the home and all the hot spots and potential entry points. This inspection helps us identify what kind of pest has invaded your home and how severe the infestation has become. It's with this information we begin to put together the customized solution you need to become pest-free.
Finding Pest Hot Spots
We focus our inspection on hot spots because every pest is a creature of habit. Their needs, such as food and water, take precedent, making them somewhat predictable once you know what to look for. That's why we also take into account environmental factors that could affect or modify their actions. With this extra bit of information, we can monitor and track their activity to confirm their patterns.
It's not just the interior of your home where a pest problem can present itself. The exterior is just as troublesome, which is why we inspect your exterior and look at things like wood piles, foliage, exterior entry points, and other contributing factors. This additional understanding is what creates the difference between effective pest management and pest management done incorrectly.
A Customized Approach
After we've compiled our information, we walk you through our initial findings step by step. Only after you've approved our plan do our service professionals get to work. Any recommendation we offer is based solely on our findings from the inspection.
While we tailor every pest solution to your needs, we make sure they're still based on our Integrated Pest Management model. Using this model, we ensure a comprehensive approach to pest control that addresses the immediate problem while establishing the long-term solutions necessary to keep future infestations from occurring.
Some of the highlights of this program include:
Facilitating habitat modifications.

Initiating the reduction of food, water, and harborage sources.

Utilizing plant-based materials.

Using reduced-risk pesticides per EPA regulations.

Thoroughly de-webbing exteriors to reduce spider populations.

Installing interior monitors to catch inside offenders and accurately identify them.

Practicing transparency with respect to all company practices.
In general, we provide quarterly treatments, but we're happy to offer bi-monthly and monthly plans for our customers as needed or desired to ensure nothing less than complete satisfaction.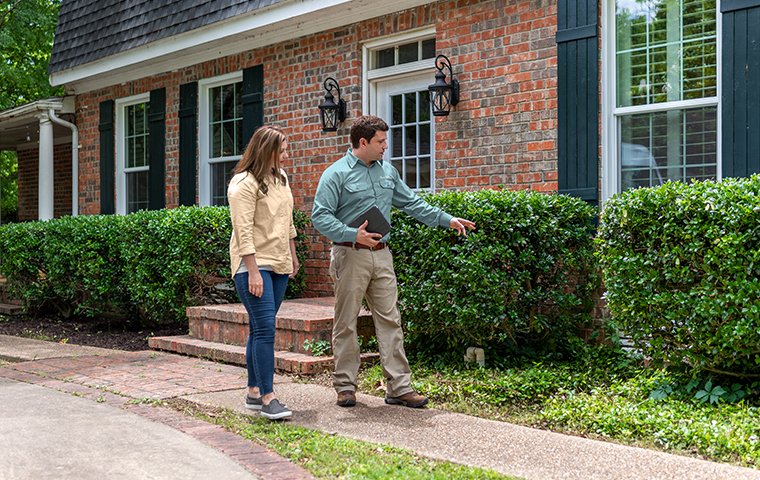 Inspection
The inspection is where everything begins for our residential customers. We take the time to locate the pests wherever they reside on the property. Just because you saw a pest in one spot, that doesn't mean that's the only spot you can find them. Our free inspection ensures you get the answers you need before moving forward.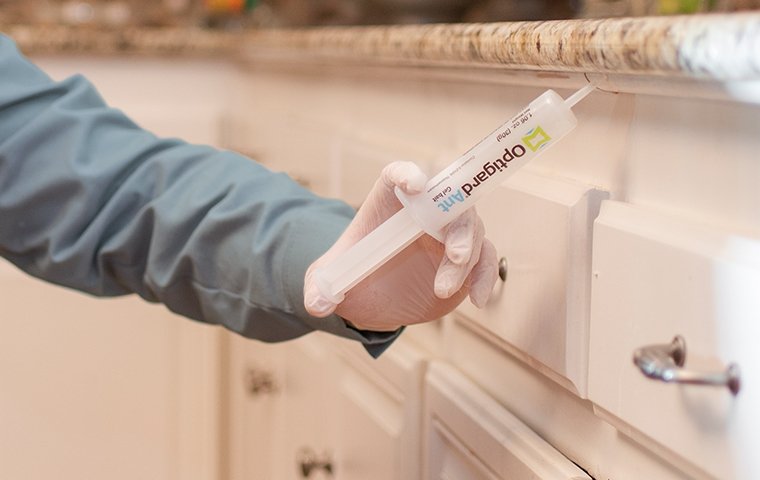 Treatment
We use only verified green-friendly products in our treatments, so you can count on getting the results you need without potential risk to the people residing on the premises. At Pestmaster® Services, we don't stop until the pests are gone. This commitment to a final solution is what pest management done with Environmentality® means for our team.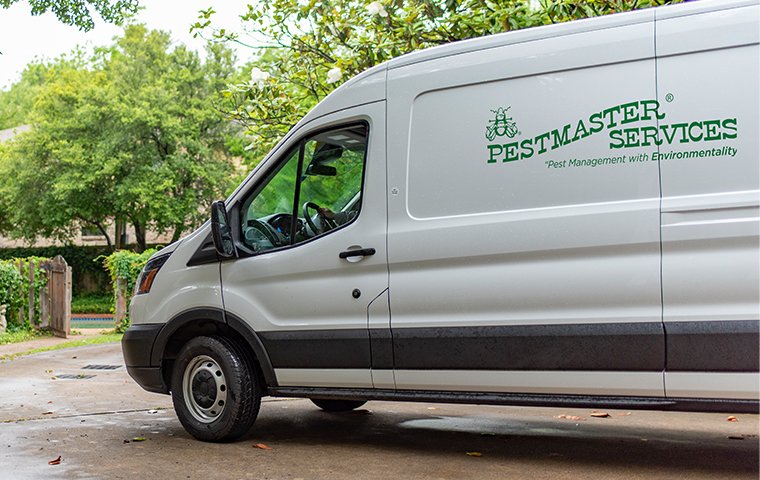 Follow-Up
Sure, pests can be removed as of today, but are they gone forever? The answer to that question is what separates good pest control from unmatched pest control. That's why our service professionals deliver a comprehensive follow-up that's centered on our IPM method to establish the protocols needed. Why accept mere one-time results when you can gain protection from future infestations too?
Our Specialized Services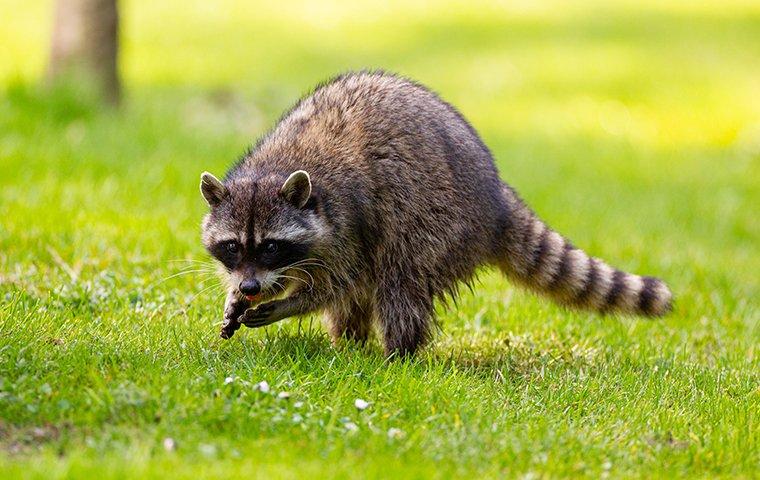 Pests are unique across different species, and as such, regular services are sometimes less than effective in removing those pests. In those cases, our service professionals provide specialized services to address the special pests you may run into in the Topeka, KS area.
Some of the specialized services we perform for our residential customers include:
Bed Bug Control

Bird Control

Mosquito Control

Rodent Control

Termite Control

Wildlife Control
Your Safety Is Important To Us
At Pestmaster® Services of Topeka, our mission may be to deliver the results you deserve. That doesn't mean it should come at the cost of your safety and well-being. That's why we work hard to provide a dedicated treatment combined with sustainable solutions consistently. We're successful in this endeavor thanks to remaining on the pest control industry's cutting edge. We demonstrate this with every treatment that utilizes our Integrated Pest Management approach combined with our verified green-friendly products to complement our desire to provide pest management done with Environmentality®.